It was hard for graphite molds industry in 2015, real estate industry of national macro-control makes it cool down, and it also has brought big impact to the graphite molds industry that the real estate is closely related.from the begining of the year, except some big merchants, the rest of most small and medium-sized graphite molds suppliers both have fallen in terms of volume and prices.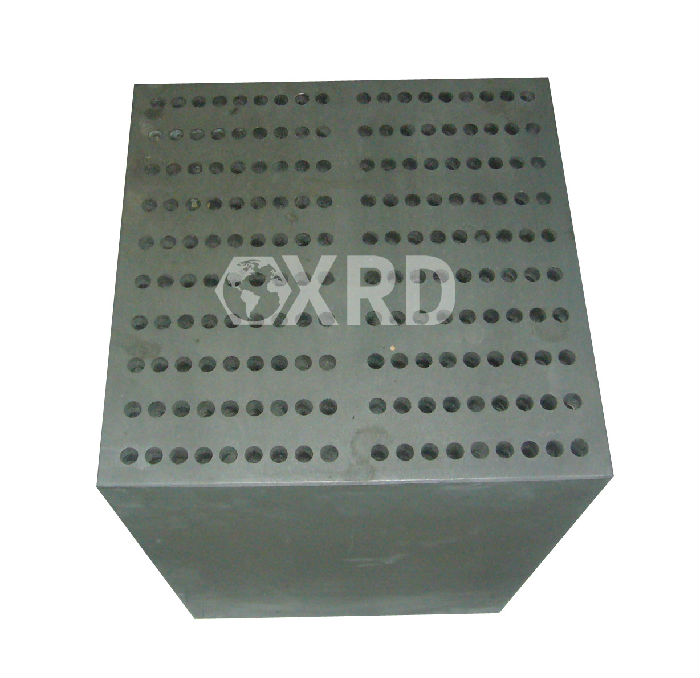 1、The analysis of overall price level
From may to december of 2015, graphite mould industry has experienced a trend of a fall after rise, price rebound finally by the end of year.
2、The analysis of overall business situation
On the whole 2015 graphite mold market has grown steadily. in may and june, the market ushered in the peak of purchasing. the popular graphite molds are conventional graphite molds parts products、graphite molds building products、especially sanitary graphite mold products, wire and cable products, instrumentation products, mechanical and electrical equipment products. the sales of these types of products has increased largely, which was far more than expected business.
3、Predictive analytics of Graphite mould market in 2016
2016, China graphite mould industry is gradually emerging from the financial crisis, the market is getting warmer. our graphite mold companies not only maintenance the international markets in Europe and America, but also seek the opportunities to invest larger market abroad.