On April 2, 2016, XRD invited two instructors from a military base for us to expand Team-Building Exercisesthe. After a day of activities, we have accumulated valuable experience and strengthened the spirit of teamwork, to find problems and to solve the problems, in the actual process of participation and experience, let us meet challenges, ideological inspiration, then through discussion between colleagues, to share experiences.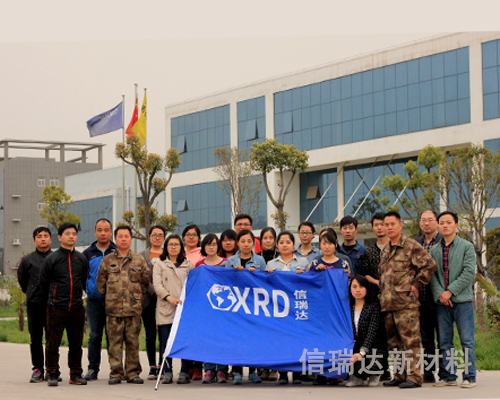 In the morning, there are mainly two projects: the military training and the tram games. through the military training, we recognized the importance of discipline, not a radius of no rules, the development of XRD need everyone's efforts; next is tram games, we were divided into two teams, the Phoenix team and Toro Bravo team. We cooperate tacitly, and happily.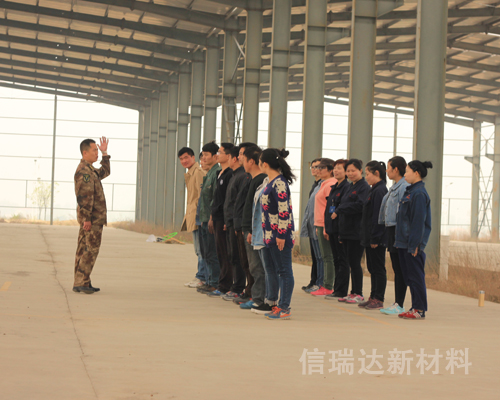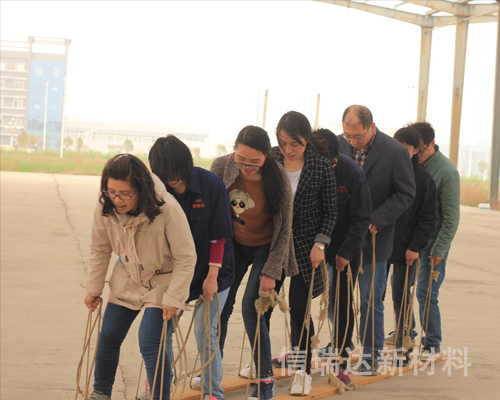 In the afternoon,everyone spared no effort to exercise, finally, the Phoenix won the championship in 2 minutes and 48 seconds.The 'day of fun' may have been a nice break from business, but did your colleagues actually use any of the lessons that they learned once they were back in the workplace?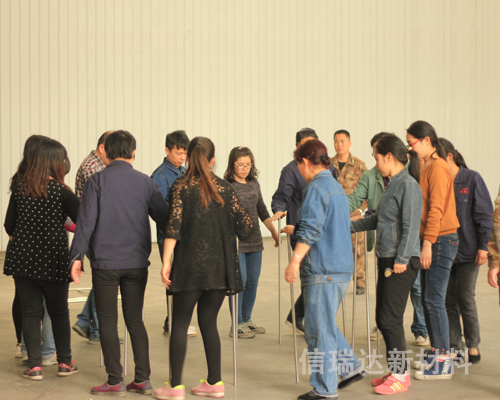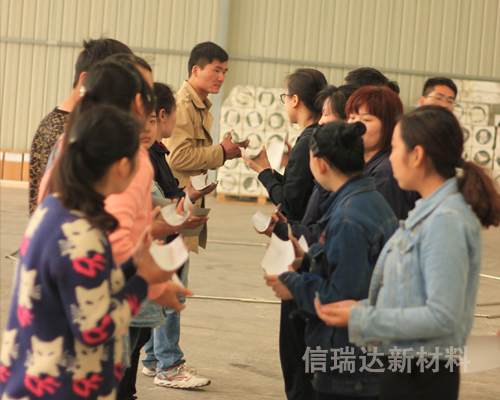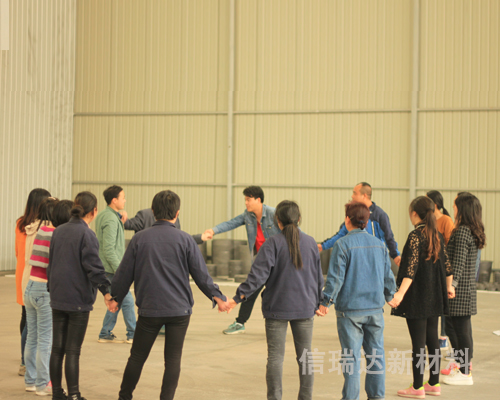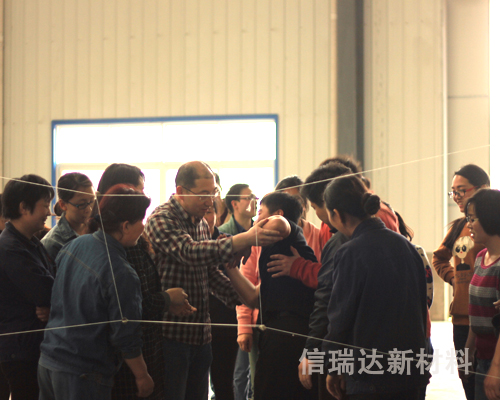 The intelligence power grid
Throughout the training, it can be summed up the following experience:
1. Teamwork is very important, a person's success can not represent the success of the entire team, only through mutual trust and mutual support, can we achieve the goal of the team together;
2. Make a plan first before acting.
3. hierarchical management and clear leadership are very important. Determine the everyone's responsibilities, carry out their duties, for a clear responsibility, play a role in working,do what they should do, and how to do the job well.