Mother's Day Is Coming!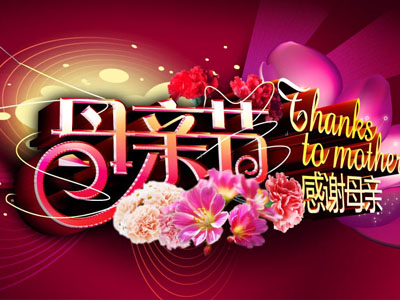 Mother's Day is celebrated to honor all mothers and express gratitude for the hardships they bear in bringing up a child. Most countries including US, Australia, Canada and China celebrate Mothers Day on the second Sunday of May. Mothers Day came into being due to the efforts made by Ms Julia Ward Howe and Ms Anna Jarvis. The Resolution for having a dedicated Mother's Day was signed by US President Woodrow Wilson on May 8, 1914. Since then people across the world have been celebrating Mothers Day with joy and devotion.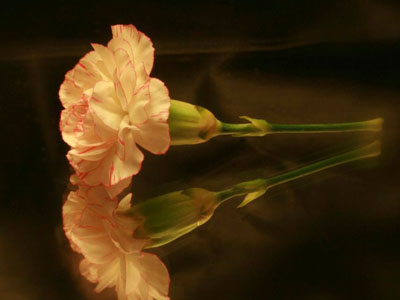 It can be difficult deciding what to do to celebrate your mom on Mother's Day. The key is to consider what she would want most, and then plan to make the day a special one for her.Maybe giving a card, gift or clothes,or let her relax with the rest of the family doing all the housework.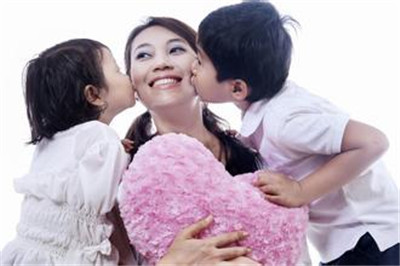 Anyway ,let mom enjoy the whole day and feel your love, and then the Mother's Day can be a good one. As Mother's Day is around the corner, it's time to take actions!