The spring festival is coming, the festive atmosphere is richer. In order to allow our customers to receive the product before the holiday and in order to indicate the end of the previous Spring Festival, everyone is busy working. Let's go and have a look.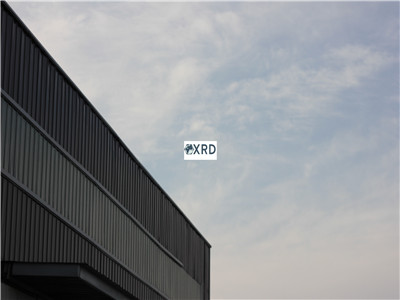 XRD factory appears to be tall and stately in the sunny day after snow.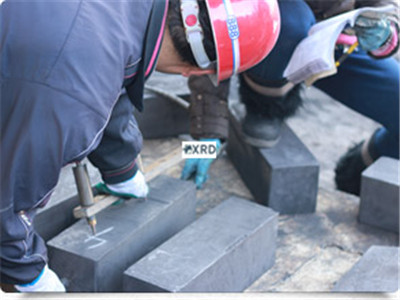 High purity Molded Pressed Graphite is the top-selling product . In order to complete our task ahead of schedule the workers are working day and night.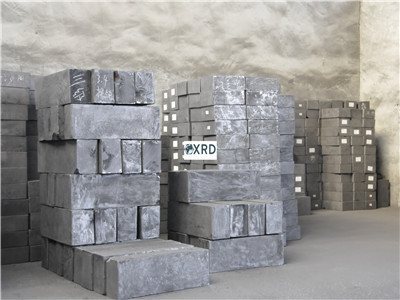 All high purity Molded Pressed Graphite have individual properties that will help you to choose the perfect grade that best suits your needs. Molded Pressed Graphite provides an extremely wide range of properties in terms of mechanical strength, friction, density, hardness and conductivity, which is even further enhanced by impregnation with resin or metal.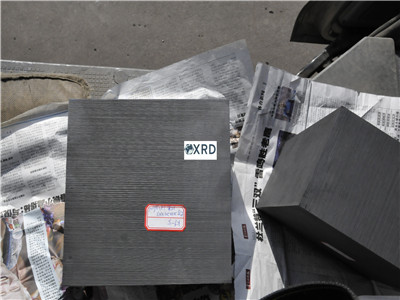 Packing for shipping