Application of Graphite Materials in Photovoltaic Industry
In the photovoltaic industry CZ furnace for monocrystal pulling, we should use graphite materials with proper grades and specifications to make different parts of the hot zone device, to maximize the lifetime of them.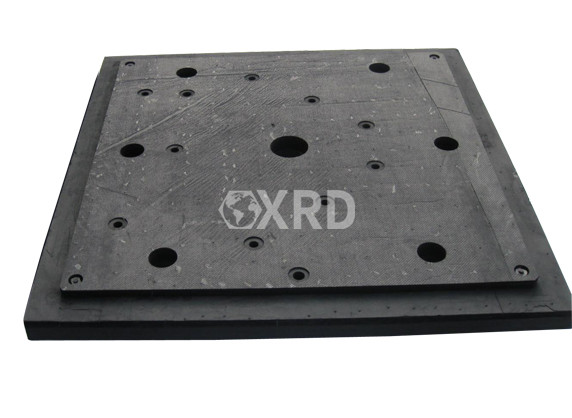 Generally, electrodes, crucible pedestal, heater, heater screws, graphite crucible, guide cylinder, guide cylinder support ring, these components should select high purity &high strenth&fine structure isostatic graphite.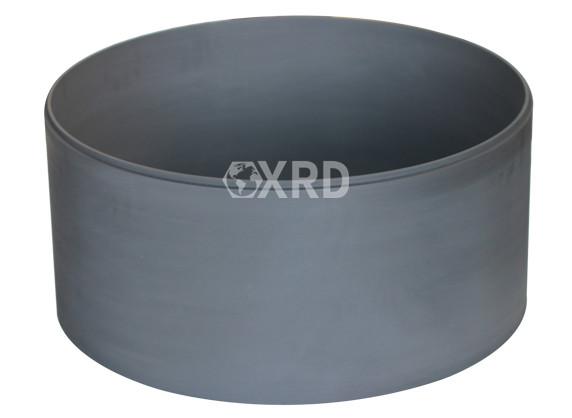 Others parts such as chassis, reflector, leak proof plate, warm keeper and top cover plate can select molded graphite or medium grain graphite .The ash content of the selected graphite material should be less than 50ppm.