We have a full range of graphite discs to meet any customers requirements. All of our disc materials are carefully selected to meet the most demanding applications.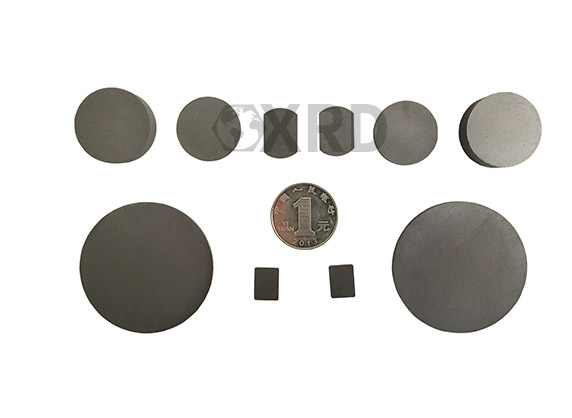 Size:
The thinnest thickness can be 0.8mm, the common thickness is about 2mm, other size be machined by customers drawings and requirements.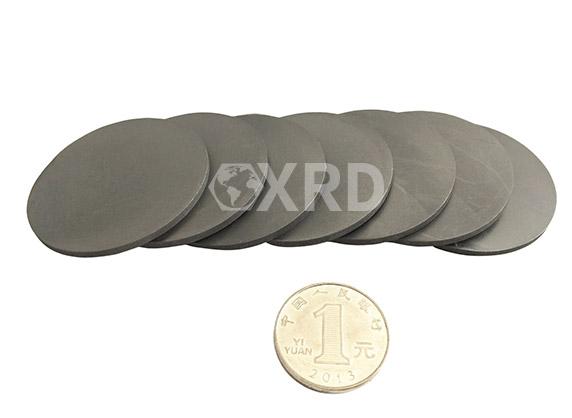 Quality:
The materials are high-quality.
The glossiness is better than others.
We have many sets of graphite discs machining equipments,the high production efficiency and superior quality make XRD Graphite Discs stand out.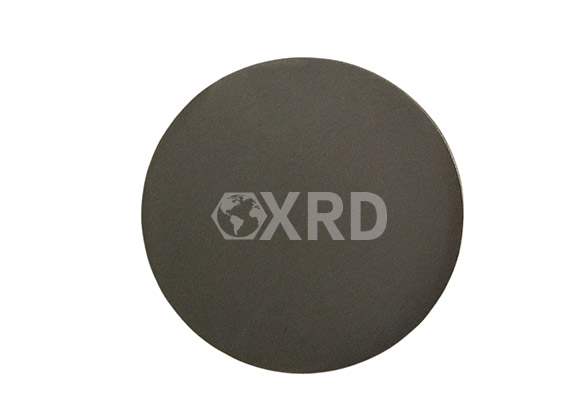 Application:
XRD Graphite Discs are widely used in surge protection and other defend thunder equipments.