Graphite Mould For Continuous Casting
Continuous casting is a high volume method used to create long continuous metals from an open ended mould (die).
The molten metal is poured in and the water cooled graphite solidifies the metal as it passes through the die. The custom metal created is then extracted and usually cooled further with water sprays and rollers; gradually solidifying the billet, bloom or slab created.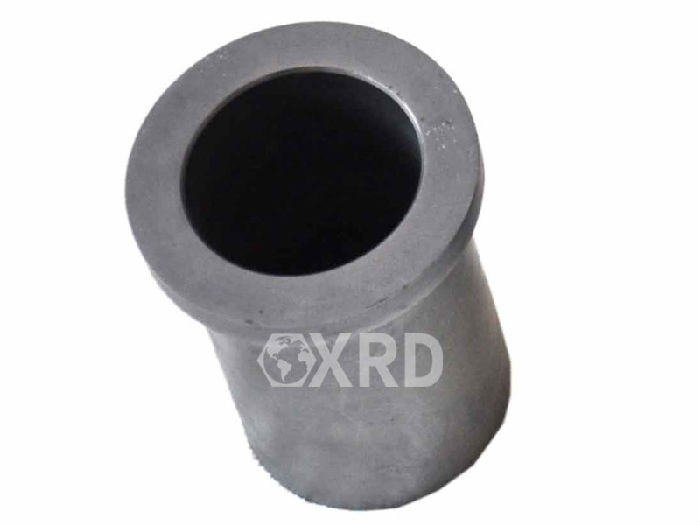 Here is a short video on the continuous casting process used in the manufacturing of steel. In the video copper moulds are used but if you read below you will see why graphite is a better option for continuous casting: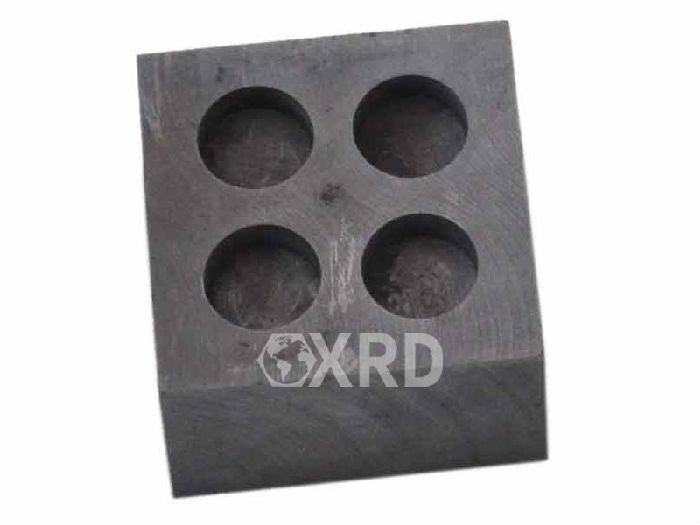 Properties :
Low wettability
High thermal conductivity
High thermal shock resistance
Self-lubrication
Good machinability