Car Wheel Hub Graphite Mould
Specifications:
1,Quality and cheap
2,Excellent service
3,Long life
4,On-time delivery

Car Wheel Hub Graphite Mould
Car wheel hub graphite mould is made of high purity graphite, XRD high purity graphite has many advantages,such as resisitance to oxidation,high temperature resistance ,thermal shock resistance, easy maching and so on.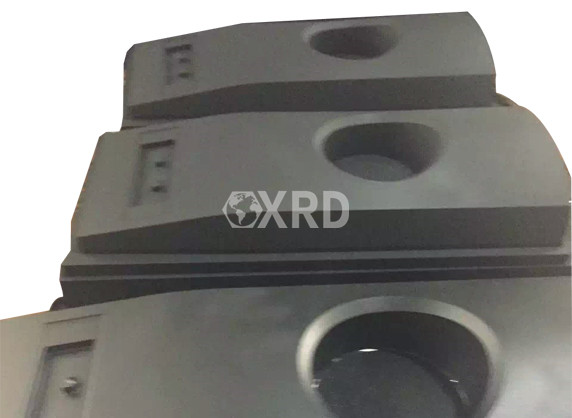 This is the product on sell which designed by one of our customers. If you have similar parts to be quoted, please kindly contact.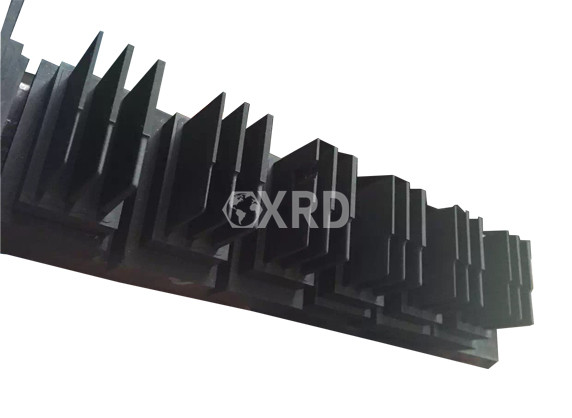 Welcome to cooperate with us by providing your drawings and samples.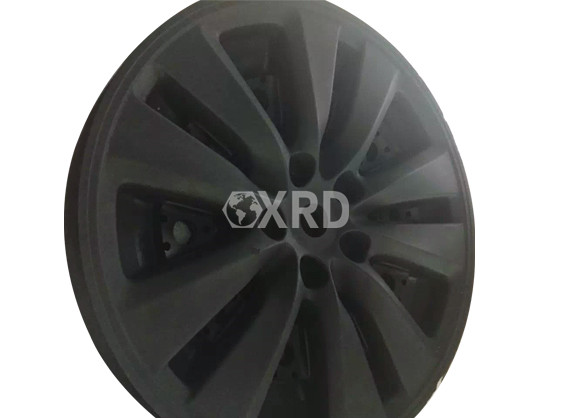 Our facture conforms to the ISO9001 standard.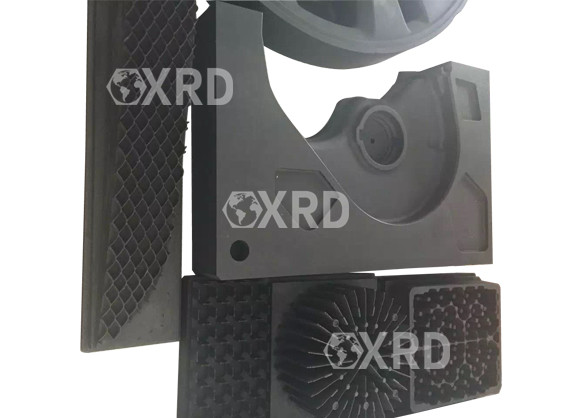 Hoped to be your good supplier in China on mutual benefit base.