Graphite Heating Element Of Polycrystalline
Our Services
Customize production
Close after-sales service
Graphite application consultation, Technical support
Drawing CAD and solidworks Design
Experienced engineers to offer solution for improving cost efficienty of graphite products

Advantages:
1 High temperature resistance. Graphite fusion point is 3850±50°C.
2. Low ash content, high purity, avoids pollution to your products.
3. Good resistance to heat shock.
4. Stable thermal field
5. Graphite material is easily to machine into any shape you like.
6. Lowering down your production cost than tungsten or other precious metal material.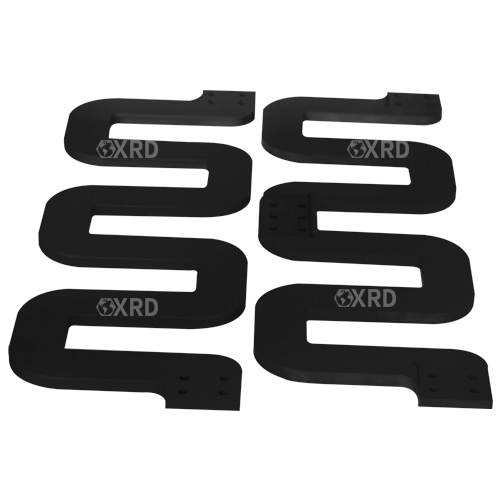 Our Services
Customize production
Close after-sales service
Graphite application consultation, Technical support
Drawing CAD and solidworks Design
Experienced engineers to offer solution for improving cost efficienty of graphite products