Graphite Cover Plate
Specifications For Graphite Plate:
1,The graphite product does not contain iron and other
materials which contaminate melting liquid.
2,Sizes are as request.
3,High quality
4,Long life


Graphite Cover Plate
The graphite cover plate is on the top of the crucible in the multi crystal hot zone, which plays the role of protection and thermal insulation.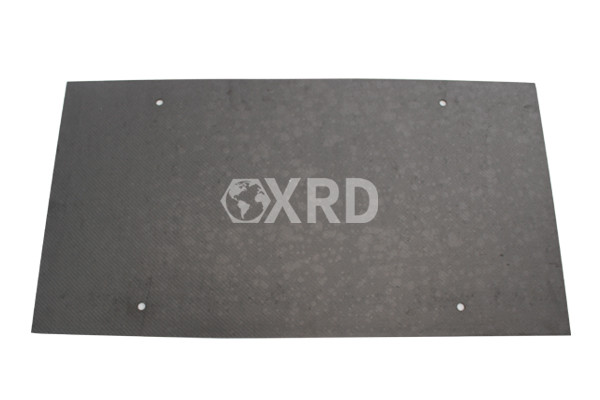 The important factors are the available dimensions, high strength and corrosion resistance, optimum thermal conductivity, and high material purity. Our products meet all these requirements.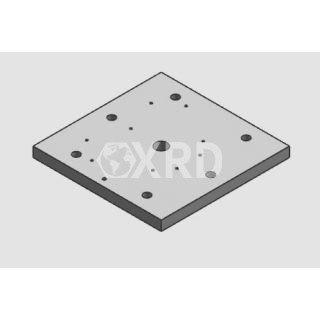 Specifications For Graphite Plate:

1,The graphite product does not contain iron and other materials which contaminate melting liquid.
2,Sizes are as request.
3,High quality
4,Long life