Graphite Base Plate
Composition:
Graphite base plate is under the crucible and the side
plate.Under the graphite plate,there is the directional
solidification.


Graphite Base Plate
Products for the production of multi-crystalline silicon blocks in the photovoltaic industry:
Heaters, base plates, side/bottom plates, cover plates, insulation and fastening elements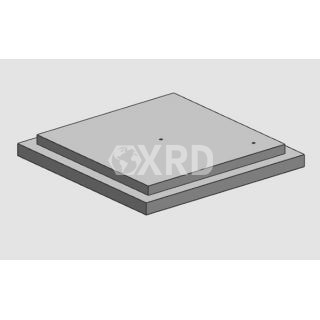 For efficient manufacture of ever larger silicon blocks, the demands on graphite components in the "hot zone" are continually increasing. The important factors are the available dimensions, high strength and corrosion resistance, optimum thermal conductivity, and high material purity. Our products meet all these requirements.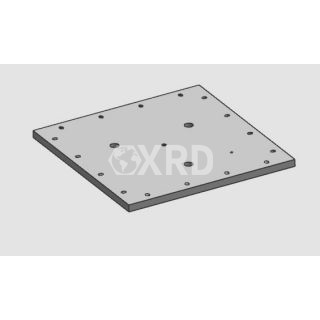 Graphite base plate has the advantages of heating structure uniform, great performance of electrical conductivity ,high current capacity ,great corrosion and oxidation resistant, high degree of chemical purity and excellent mechanical strength.