Crucible Tray
Advantages:
1 High temperature resistance.
2. Low ash content, high purity
3. Good resistance to heat shock.
4. Stable thermal field
5. Easy maching
6. Lowering down your production cost


Crucible Tray
XRD Graphite produces all kinds of graphite products according to customer's requirments.Graphite materials have many properies,such as heat evenly,good performance of electrical conductivity,high mechanical strength, etc.Crucible tray is also called graphite tray,which supports for crucible.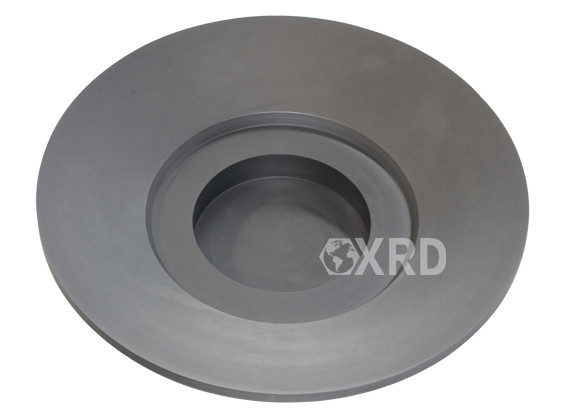 Application:
In furnaces for producing mono-crytalline, multi-crystalline silicon, semi-conductor materail.
In various vacuum furnaces, such as caccum resistance furnace, vacuum brazing furnace, single crystal furnace etc.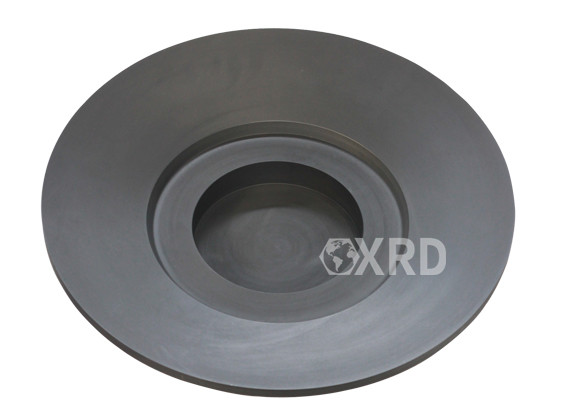 Advantages:

1 High temperature resistance. Graphite fusion point is 3850±50°C.
2. Low ash content, high purity, avoids pollution to your products.
3. Good resistance to heat shock.
4. Stable thermal field
5. Graphite material is easily to machine into any shape you like.
6. Lowering down your production cost than tungsten or other precious metal material.