The Winter Solstice is a day with shortest daytime and longest darkness in the north hemisphere,although still in the cold season, but the spring is not far off.So, since ancient times, Chinese people have placed a great deal of importance on this day.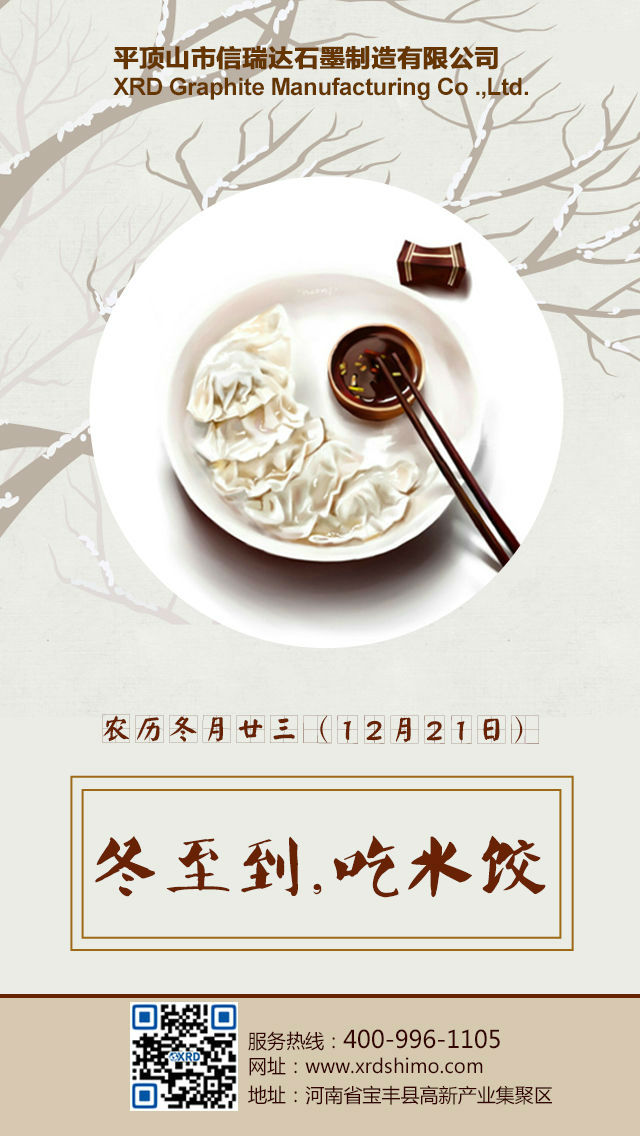 It is a Chinese custom to eat dumplings on the Winter Solstice,XRD people gathered together to make dumplings.our chef have mixed the salt, the seasoning, the vegetables and the meat for dumpling stuffing. It is nice to have everybody here on this occasion,cooking dumplings and eating dumplings are one family rituals, we are happy together.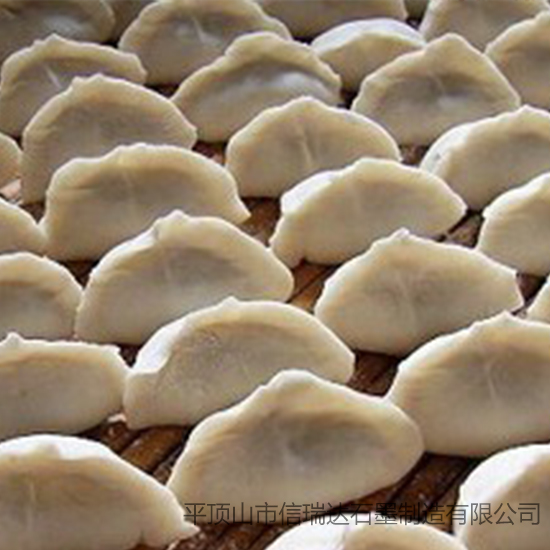 Curiously, Christmas falls during the winter solstice, which in northern primitive cultures also represents the future and rebirth. The new starting point, let all start!