The 13th China International SME Fair was held on the 10th October to 13th October at the Guangzhou International Soucing Center.XRD Graphite was invited into the fair,which focused on the intelligence, wisdom, wisdom, and energy saving.In the market that continuous changes and improvements replace inside,small and medium-sized enterprises can only grasp the power of change of the times,in order to get great development in the development of a powerful era.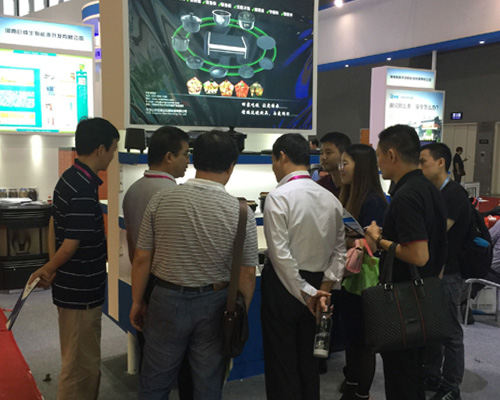 Since the establishment,XRD Graphite was devoted to research and development of new products of graphite materials.In the fair,XRD Graphite brought the latest R & D products,which attracted the eyes of the friends from various circles.Everyone was careful inquiry customer demand, patience for customer solutions.In the afternoon,XRD Graphite attented the Summit Forum of The 13th China International SME Fair.For further discussion,we share with Innovation and transformation tend of the made-in-China.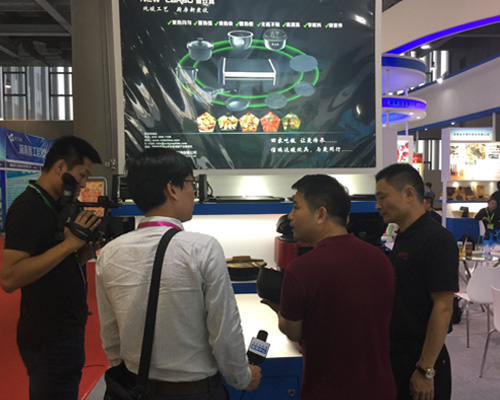 Development is the eternal theme and innovation is the driving force of the company. XRD'development is a long and arduous task.