Mid-Autumn Festival is a special festival in China.We have a special kind of cake when we celebrate Mid-autumn Festival, the moon cake is a symbol of union and fraternity.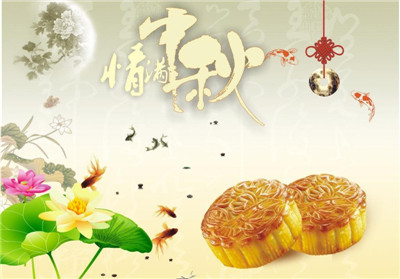 In the morning,XRD Graphite provides employees with Mid-Autumn Festival benefits,such as apples,moon cakes and oil. Every one feels delighted by this,their faces are full of happy smile of festival.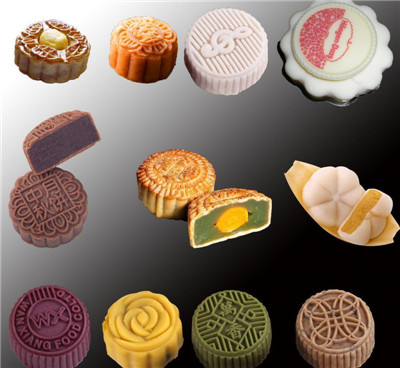 XRD Graphite is a big family,everyone is a member of a company.Let's unite together to strive for a more brilliant future of XRD Graphite.