August 9, 2016 is the traditional Chinese Valentine's day,in the morning of the day,the sales team of XRD Graphite held a meeting for the work exchange.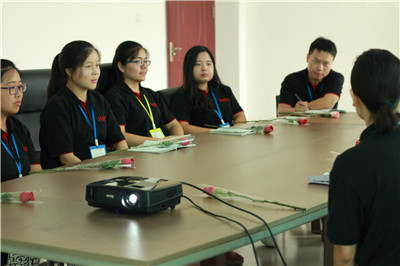 At the beginning of the meeting,Mr Fang sent roses to everyone for celebrating the festival.The inhalation of its fragrance made us happy.Exchange meeting began in a festive atmosphere,everyone burst out into conversation,share all we experience and gain,and improve both our skill and thoughts together.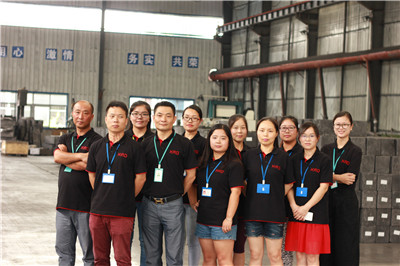 Through the exchange,further implemented XRD corporate values-team, responsibility, integrity, execution and passion.Facing the pressure to continue to struggle for the goal of the noble cause of all the colleagues need to ground Lured to forge ahead.