On August 1st,2016,XRD held a Flag-hoisting ceremony to celebrate the Army Day,all colleagues stood up for the national flag and anthem with general manager Mr zhao.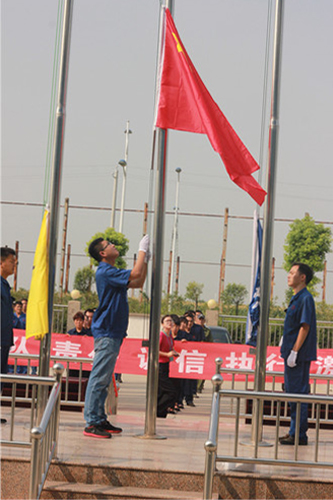 Mr zhao then recounted the development of the chinese army,After century-long hardships, Chinese army were committing to consolidating national defense, resisting foreign aggression and defending the motherland. So long as our country is safe and secure,the enterprise maintains rapid and stable development.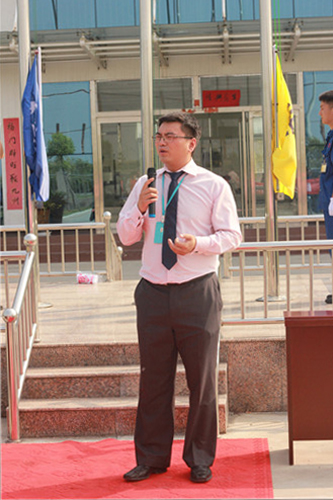 If enterprises in the market in an invincible position,must have its own unique corporate culture. Mr zhao reaffirmed XRD corporate culture: team, responsibility, integrity, execution, passion.As one of XRD, everyone should do a serious dedication to their jobs and ahead!