Father's Day is on the third Sunday of June. It celebrates the contribution that fathers and father figures make for their children's lives.Fathers have indispensable roles to play in the lives of their children: provider, protector, nurturer, teacher, and friend.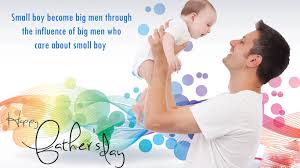 The mother love is given to somebody is really a kind of kind care,but father love giving child sense of safety.Father's arms are shelter,assuring his children that it will be better.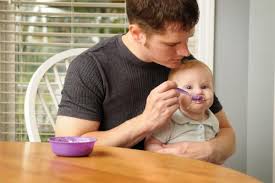 Father's love, hidden in severe eye behind,Fatherly love is a ray of sunshine, let your mind even in the cold of winter can feel the warmth of spring;Every father loves the child in his oen way and it can not be measured at all.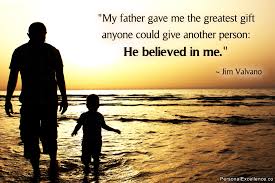 Father holds a special place in our hearts, and on Father's Day, he deserves the best! Share the priceless gift of laughter!