On June 10,2016,XRD held an outdoor barbecue party for the Dragon Boat Festival,for the purpose of friendship, a colorful life and improving team cohesion and staff motivation.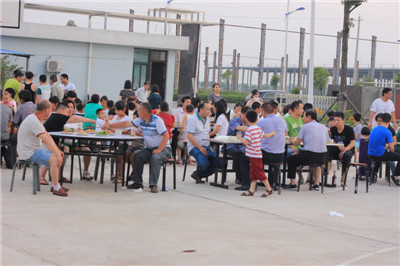 In the afternoon, everything was bustle in the kitchens, the barbecue party was to be held.Everyone was busy preparing barbecue equipment and lamb kebabs or cleaning, cutting, cooking.We work together and enjoy ourselves.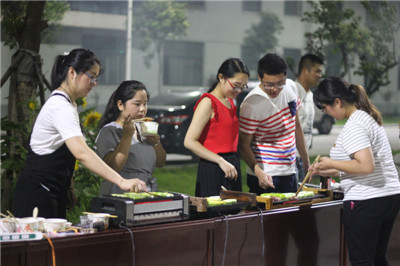 Guests started rolling in after dark, included all friends,staff and their family members.We gathered together for barbecues,singing, dancing, fireworks display etc.Everyone enjoyed a wonderful meal with barbecued chicken wings, potato chips, hot dogs, and we shared work, life,happiness, friendship and peace of mind.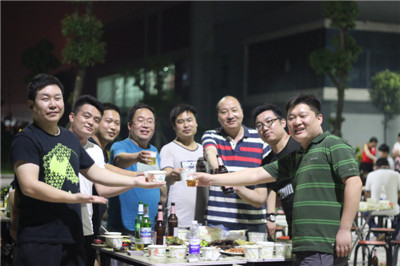 Had the bright star light,the holiday blessing,always hoped that each dream may become beautifully really.