On June 6,2016,Pingdingshan NPC vice-director Yan Jiyin and Scit Zhang Liucheng visted our company for achievements'transformation of the technological innovation . Accompanied by the leaders of County People's Congress,science and Technology Bureau and Mr Zhao-CEO of XRD.The group inspected the workshops and office buildings,and asked about its activities.Mr Yan thinked highly of our work for the achievements in scientific and technological innovation and looked forward with high expectations to our company's development in the future.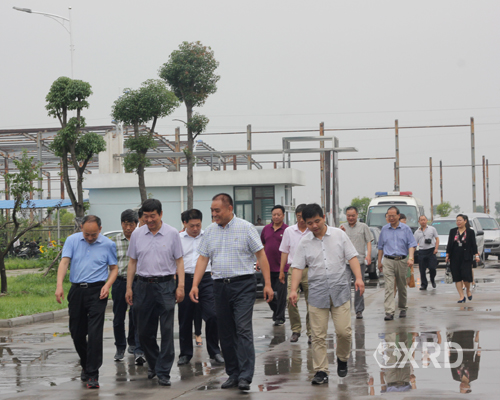 XRD is a young and innovative company, which attaches great importance to the work of scientific and technological innovation and gives highest standard of support for talent,funding and equipment.Under the unremitting efforts of all employees,XRD have been keeping stable business relations with our major clients Mitsubishi Electric,GCL Solar,Chinese National Nulear Corporation,CNAC and so on.From product development, processing,quality control to the packaging, delivery service and tracking, XRD have its own system architecture.So it's established a good reputation in the industry and has our own brand.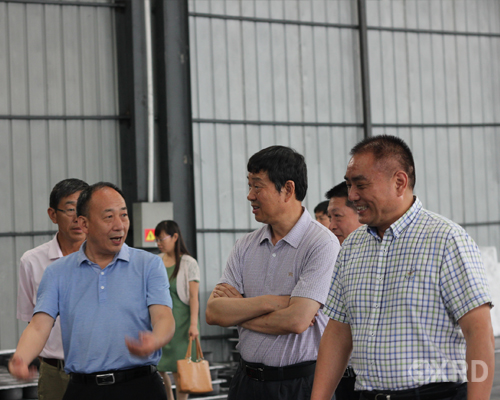 In the Fourth National Innovation and Entrepreneurship Competition,our new carbon project has been highly concerned by the industry experts.Now we coexistence with the well-known big companies to grow and develop. As we heard from Mr Yan, seize the opportunity to reform,convert technology innovation into new products, and provide consumers with a better choice.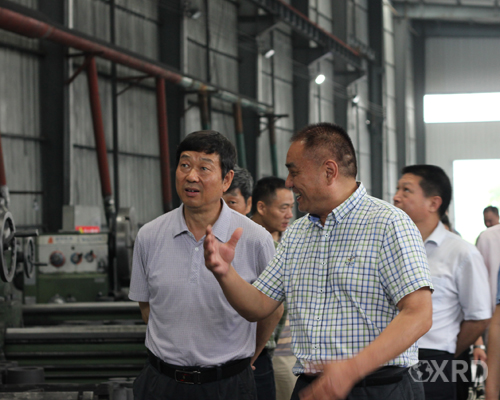 Accompanied by CEO Mr Zhao, the groups came to our exhibition hall, when they saw our patents,they encouraged us to declare patents, pointing out that we should attache great importance to patent filing and protect our technology through the patent declaration and safeguard our interests. When Mr Zhao spoke about that we had cooperation relationship with Tsinghua University,Central South University,Harbin
Industrial University,and other scientific research institutions.The leaders were extremely complimentary about our work.Every enterprise survived depending on quality, and developed on technical and technological innovation. They encouraged us to establish satisfactory cooperation with many schools of scientific research. To satisfy the consumers 'requirements.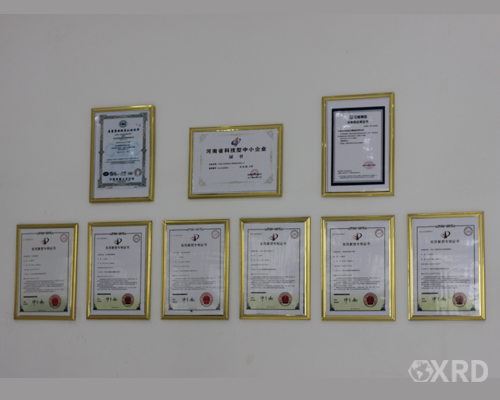 Mr Zhang encouraged us to continue to adhere to R&D of the scientific and technological innovation projects,and continued to focus on the new project.The government would give greater support from the policy and technology.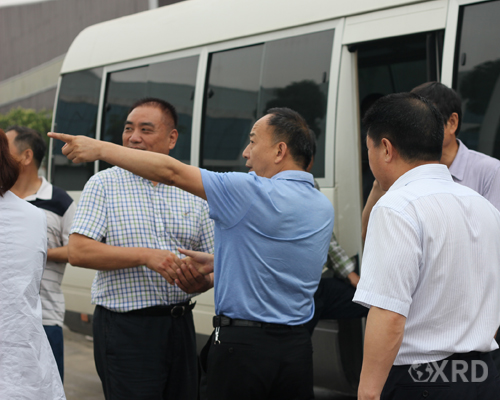 At the same time,they focused on our new product and agreed that our product meet reform ideas, encouraging us put our excellent products into the market as soon as possible, so that consumers can experience new product.Through the research,we had a better understanding of innovation of science and technology ,also found a lot of deficiencies,company will continue to increase investment of science and technology innovation,to expand the cooperation with major scientific research institutions,to speed up progress. Innovation is the core of the development of enterprises,providing high quality products for the market is our ultimate goal.