Spring is coming, and the weather is getting warmer and warmer. Tremendous changes have taken place in the factory of XRD. The grasses are turning green, flowers are in full bloom, even the branches begin to sprout. Everywhere is filled with the smell of spring.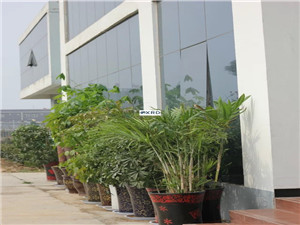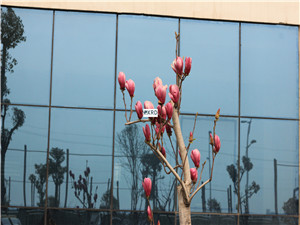 Spring is the season of planting, only with hard work to sow the seed can we have the satisfaction of harvesting. we are going to plant trees and grass. The spring of next year will be more beautiful!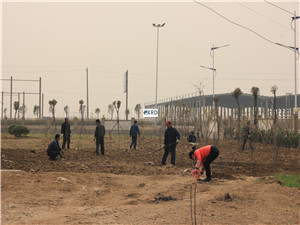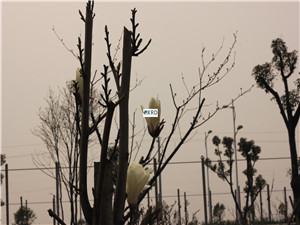 Aunt Zhao is planting grass, not far away, a wildflower is blooming,like purple butterflies.More and more flowers have sprung in XRD, and the beautiful scenes give us a good feeling.