On March 4, 2016, XRD Graphite Manufacturing Co., Ltd. held the training about effective execution. As a main speaker, the workshop director spoke about how to strengthen the production capacity. Looking to the future, broad-minded, with wisdom creates value.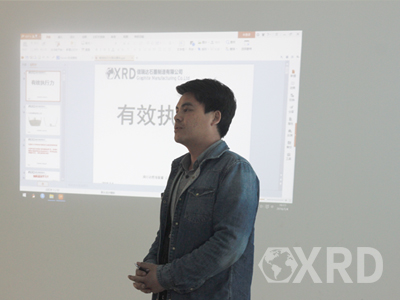 In this information age, the modern enterprise need to adapt to the fierce market competition, and the effective execution is the base of enterprise's development. But in the actual operation, the effective execution may be restricted by some factors, such as attitudes and actions.
Resolutely implement, act immediately. Pay attention to the execution and the results, which is an important soul of XRD.