Staff training is a very important link in the company, the good training help employees to recognize the company correctly and objectively, and to have a clear understanding for their responsibilities and career planning, thereby have a goal clearly, improve work efficiency.

Today, XRD graphite is holding the training sessions, we have come to the meeting room early.The manager of XRD grpahite is doing the training attractively, from the world's successful companies to the development of XRD graphite, which is closely related to the enterprise culture and the staff's efforts.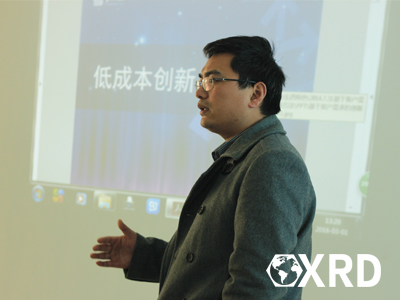 We listen carefully, summing up experience and lessons, determining the forward direction.