The Lantern Festival is a Chinese festival celebrated on the fifteenth day of the first month in the lunisolar year in the lunar calendar marking the last day of the lunar New Year celebration. This is the first full moon of the New Year, symbolizing unity and perfection. The Lantern Festival is an important part of Spring Festival, and marks the official end of the long holiday.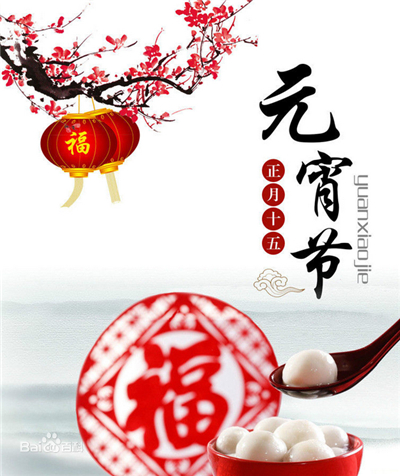 During the Lantern Festival, People will eat yuanxiao, or rice dumplings, on this day, so it is also called the "Yuanxiao Festival."Yuanxiao also has another name, tangyuan. Tangyuan can be boiled, fried or steamed. It tastes sweet and delicious. What's more, tangyuan in Chinese has a similar pronunciation with "tuanyuan", meaning reunion .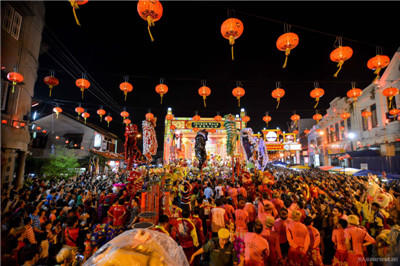 In the daytime of the Festival, performances such as a dragon lantern dance, a lion dance, a land boat dance, a yangge dance, walking on stilts and beating drums while dancing will be staged. On the night, children go out at night to temples carrying paper lanterns and solve riddles on the lanterns.