On February 17, 2016.the Pingdingshan labor market hold the first on-site job fair after the Spring Festival. There are bustling with people going and coming. XRD have booked booth in advance, welcome to our company for a better tomorrow.
With the development of the company, the importance of talent has been recognized by managers.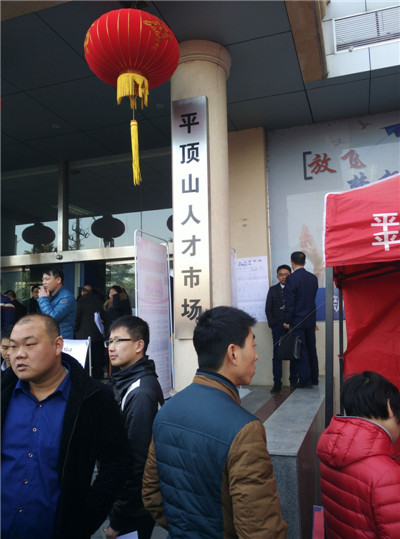 The candidates read the recruitment information carefully, not to miss a chance for their own.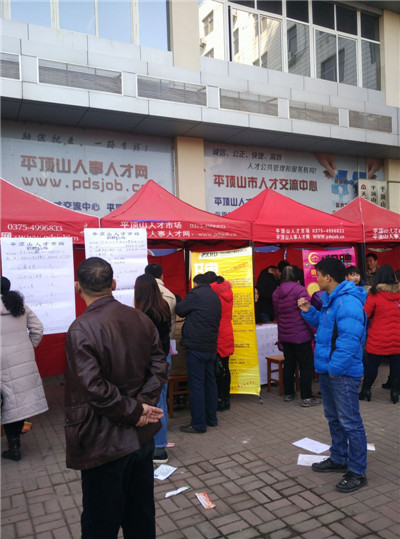 In front of our booth, an applicant is filling out personal information and resume seriously.