XRD Graphite organized a barbecue(BBQ) to celebrate the success that we won the first prize of graphite cookware we produced. Many friends joined in the celebration party.They tasted the food we baked and spoke highly of it. Meanwhile, some of them gave us good ideas of improving the graphite pan and graphite pot.We were very happy .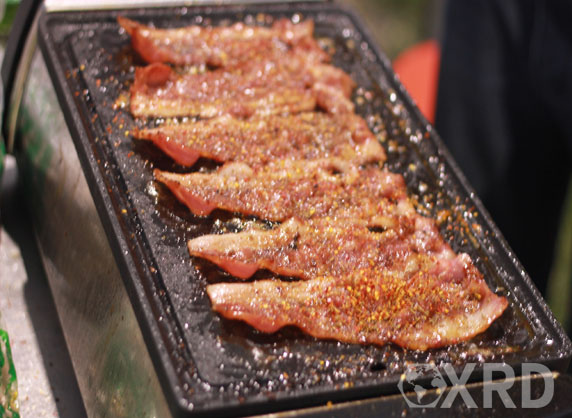 In fact, as a good graphite manufacturer, we are open to everyone, please give us more suggestion to do better.If you have some more ideas about the progress of the graphite machining parts, we will be more appreciated.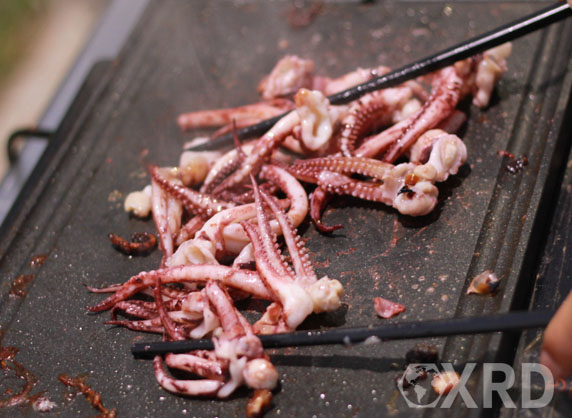 The BBQ in XRD Graphite is not only a simple celebration party, but also a process to get more advice to improve our products and technology.We sincerely hope to get more advice from every customer about the graphite machining parts and graphite raw materials.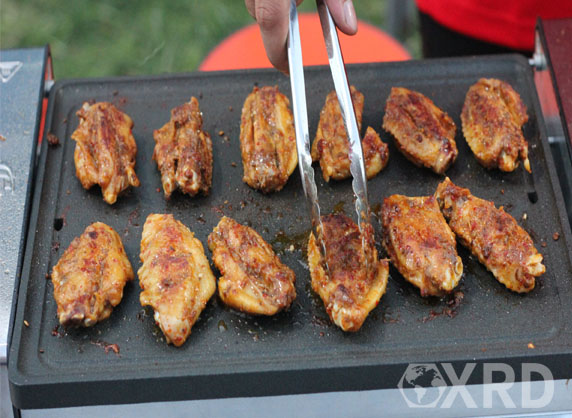 Humbly accept the advice,we will do our best to be a superior China graphite manufacturers.