Graphite properties
Graphite properties determine the variety of the areas of its applications in industry, transport, energetics, defence, medicine, science, sport.
The most important graphite properties:
High thermal resistance;
Low friction and self-lubrication;
High electrical conductivity;
High thermal conductivity;
Low wettability by liquid metals;
High resistance to neutron radiation.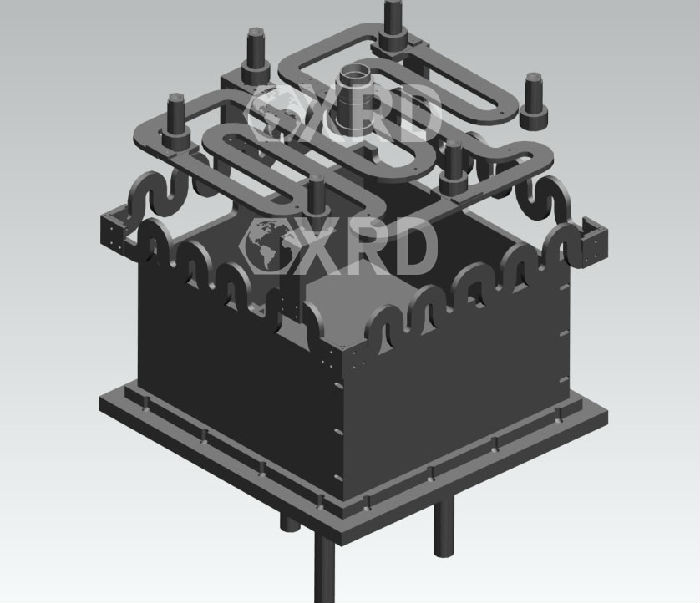 Most applications utilize unique combinations of graphite properties, such as thermal resistance and elecrical conductivity or thermal conductivity, self-lubrication and low wettability by liquid metals, etc.